Stronger, Safer, and Greener!
Lakewood continues to build an inclusive community and I will work to ensure all people feel welcome and safe in our city.
• Exploring the latest in inclusive highering
•Expanding D.E.I initiatives
​
I have a Certificate in Diversity and Inclusion from Cornell University
Public Safety means safe streets and safe neighborhoods.
• Maintain and expand bike lanes
• Develop and implement a strategy for using used police cruisers at strategic locations to discourage speeding without significant human capital costs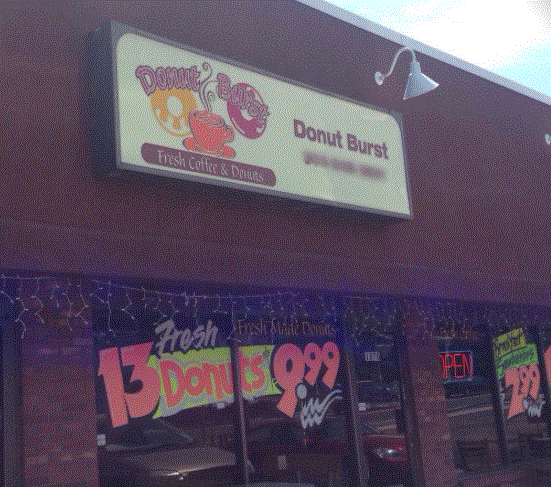 We need to continue to support our business community to protect jobs and city revenue.
• Continue to advocate for CARES ACT and similar support from the state and federal governments for our businesses
• Explore ways to identify lost revenue from online sales in light of Wayfair v. South Dakota (2018)
The Stakes are high. We need to revitalize our Sustainability Plan to protect our present and our future.
The pandemic has challenged our city's finances in many ways. We need to work together to lead Lakewood back from the pandemic and into the future.
We have beautiful parks in Lakewood and we should continue to support the maintenance of these parks and continue to purchase open space when it's available and economically feasible.